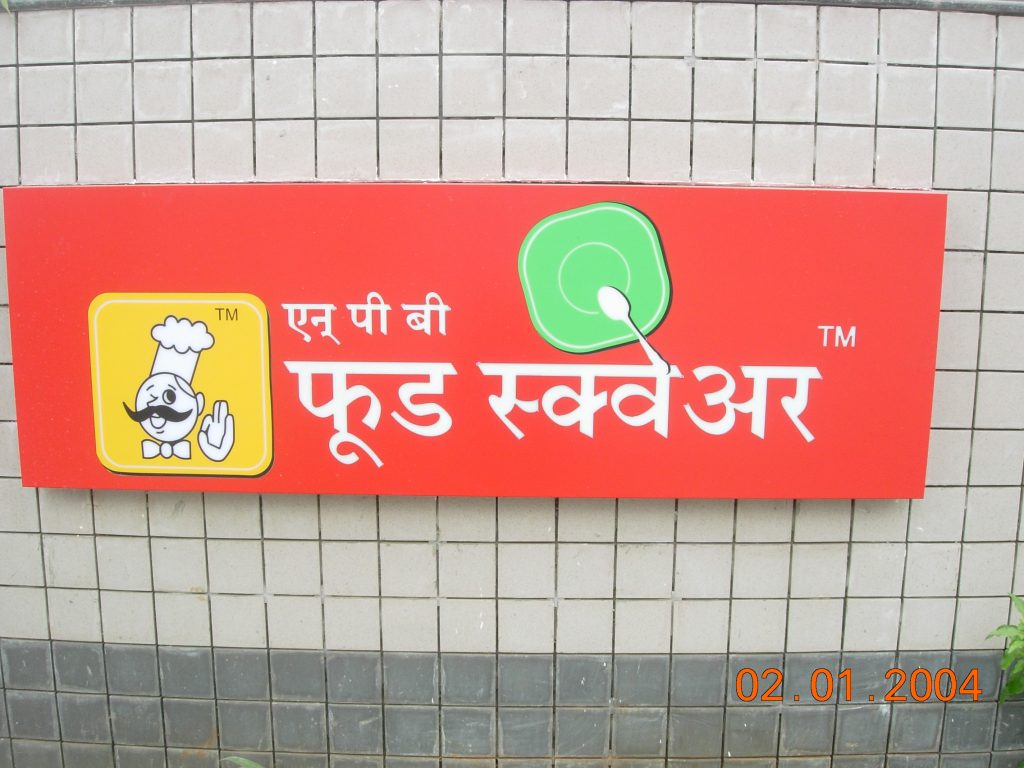 There are inspiring company offices of major brands. These environments raise questions about the professional outlook and culture of a company. Popular design sense says that a client, buyer, interviewee, or an everyday employee, makes the first impact on the entrance or reception of an office. And the one thing each reception must-have is the corporate brand name or logo.
We can build jaw-droppingly lovely laser cut 3D ACP name boards in Pune that makes the first impressions of your visitor great.
Usually, the shop/office entrance used to have a coloured sign or a printed sign board view. But to produce the 'wow' effect, this 2D printed sign lacks the needed impact—the desire to build an impact on visitors, corporations, and their designers to opt for effective alternatives.
Benefits of Using ACP name Boards in Pune?
They look outstanding- A mixture of materials like acrylic, vinyl, and aluminium composite sheets used to make acp name boards in Pune and ACP backlit boards in Pune. These boards referred to nameplates made of sheeting. While they are made of plastic, transparent sheets of acrylic look just like glass. Coloured acrylic sheets often have a very rich painted glass back as an effect. The content is fantastic to look at. But laser cutting into different patterns is very simple as well. It contributes to 3D signages that are extremely classy looking.
They are easy to mount- Our nameplates are very simple to mount for businesses. By using risers and stud caps, you may choose to drill these boards into the wall. Instead, we supply incredibly solid 3 M two-sided tapes.
They are quick and hassle-free to manage- We place our company nameplates as a commodity for indoor use. Therefore, these acrylic lasers cut nameplates are usually non-lit because we believe that workplace areas always have enough light source. With powerful and vibrant LEDs or neon lights, the mainboard on the exterior of a building is usually lit up. So, the sign should not be on the inside. It removes any need for wiring or electrical parts.
They are cost-effective- Acrylic store boards often probably cost less with the lighting assembly out of the equation. But they also don't incur additional energy costs every month, not just in terms of initial purchase. Overall, as opposed to their lit equivalents, Lit LED Acrylic Boards, these assemblies are comparably easier.
 and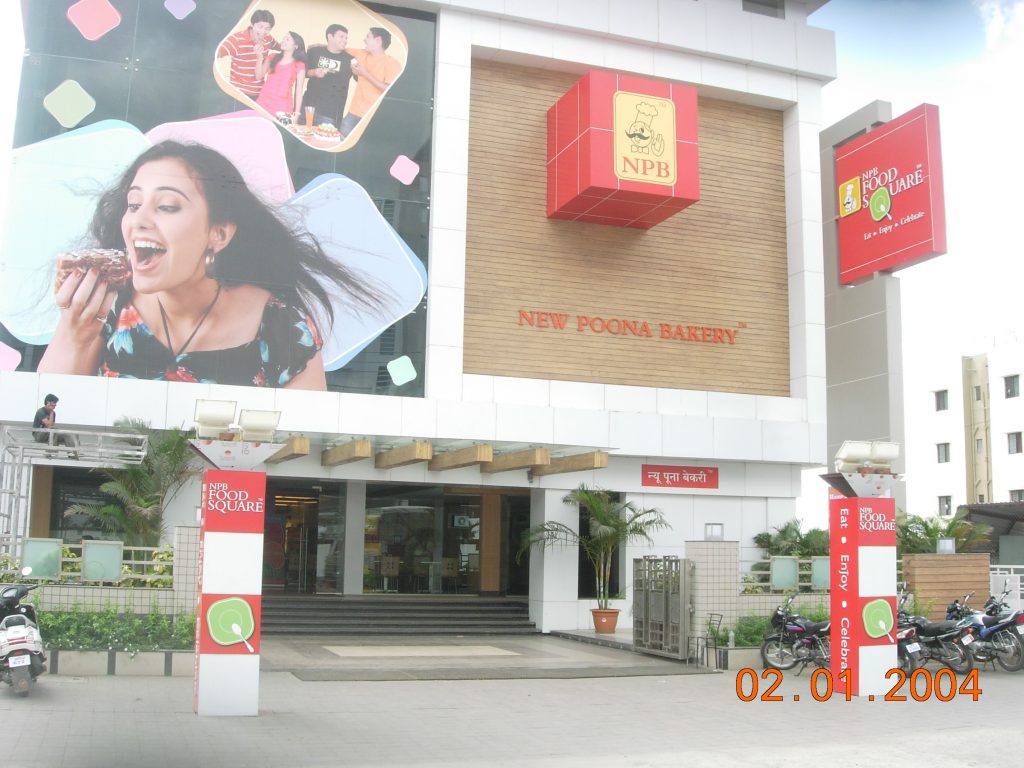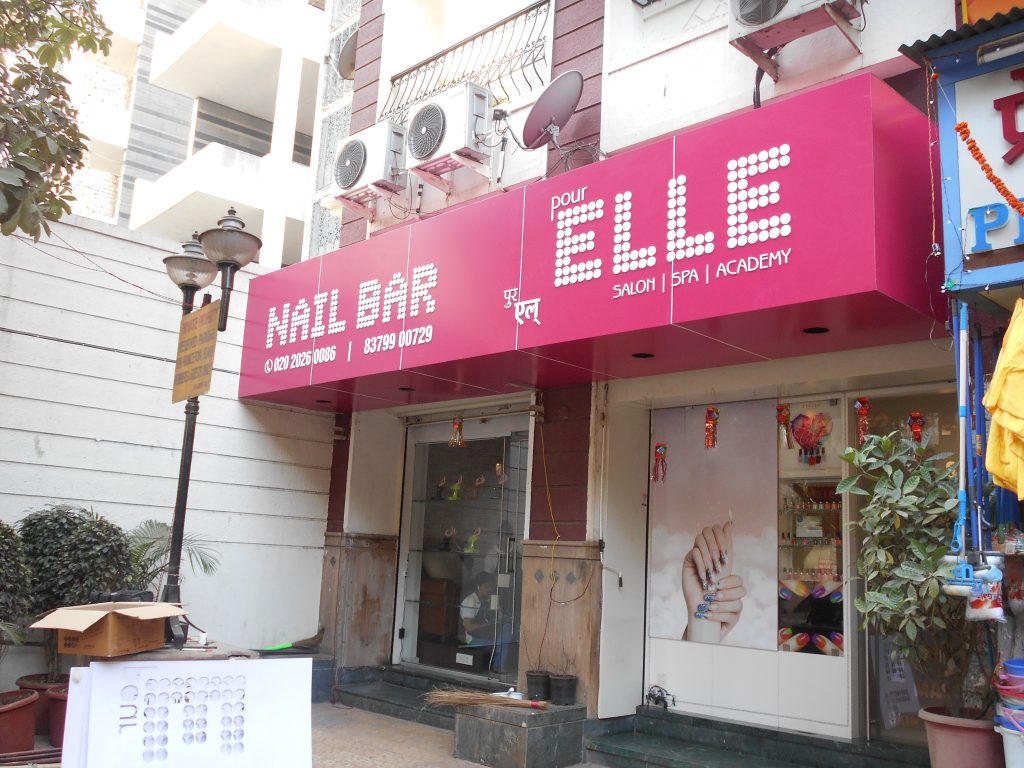 How are these boards of ACP name boards in Pune made?
It is possible to break down the layout of these ACP name Boards into two stages:
Logo and description of The Business
The logo and business name is an important part of the ACP name boards. Acrylic in the form of your logo is relatively easy to laser-cut. We can also replicate your fonts on a computer monitor precisely the way you see them.
For the development of logos and fonts, acrylic is usually 3 to 5 mm thick. It imparts the material on top of the board with depth and a 3D effect.
Then we use vinyl corresponding to the colours of the emblem. It pasted on top of the acrylic letters and forms that are laser-cut.
All these actions allow us to stick to the guidelines of your logo and brand.
We are working with acrylic of different depths on the board.  Thickness is 5-8 mm for Logo and Business names. A thickness of 3 mm provided with additional data like the company's tagline. Zero depth provided to details such as addresses and phone numbers. They can directly print on the board. Such depths make the board very exciting to look.