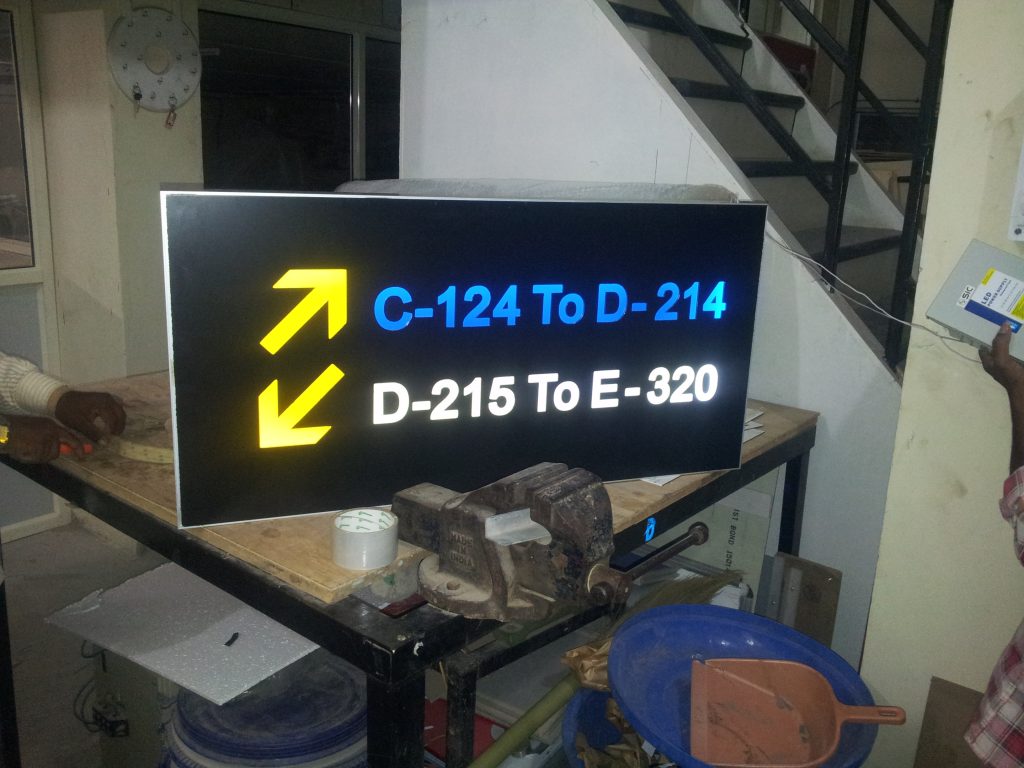 Directional Signage in Pune
It is always convenient to find a way, with the help of signs. The indications can get you to your desired destination, without any trouble. Directional signage are the indications that guide you through your way, with the assistance of symbols, and clip arts. The importance of signboards are not realized, until one needs the corresponding assistance. The way-finding signs serve as a blessing, to find a way out when lost. Sign nest has been serving as a leading Directional Signage supplier in Pune.
A directional signage acts as a guide, to find your way through various places in corporate buildings, or Institutions with the help of arrow indications. These signs are very simple and can be understood by anyone. Thereby, being quite prominent among the businesses.
What is a Directional Signage?
The indications, and directions, engraved or printed on a board, or metal strip constitute of a directional signage. These signs are used in distinctive places for distinct purposes.
Types of Directional Signage
A wide range of directional signage in Pune is served by Sign nest. This signage has variations based on its uses or how it was constructed. The Directional Signs can be either permanent signage or temporary signage. This categorization is completely dependent upon the time duration, for which the signage is used.
      1. Temporary signage: It includes the signboards, that are placed to indicate the temporary diversions, constructions, and danger signs. These are often useful during a construction of an infrastructure, or any mode of transportation. These signs provide guidance to the users to avoid unprecedented accidents.
The temporary signs are cost-effective for cases where you need them for a specific time duration, and later can be removed. Temporary signage is easy to install, and can be removed in less time. Temporary signage provides multiple uses, for the same signage construction.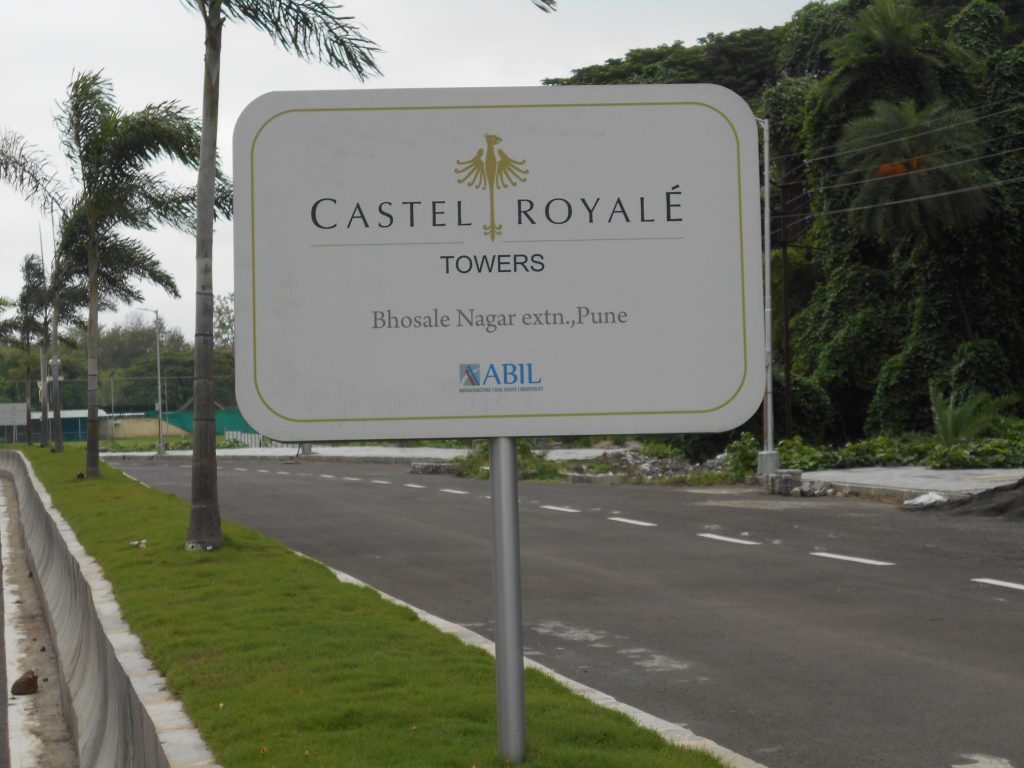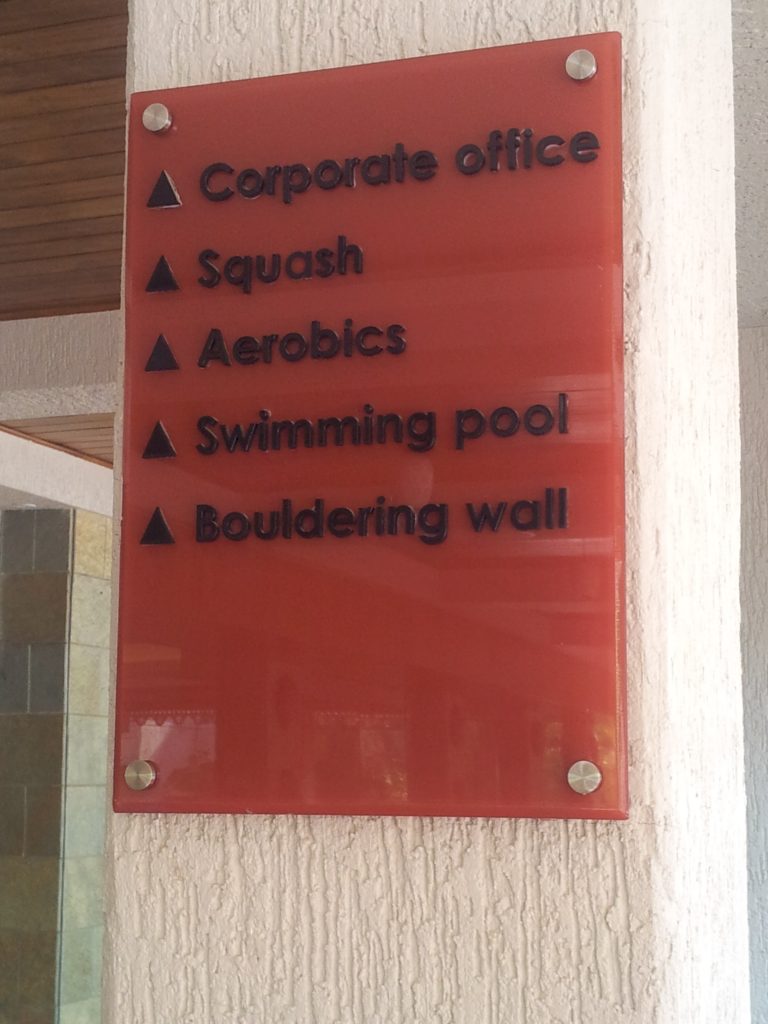 2. Permanent Signage: These types of signage represent the long-term use of the signs. The permanent signage is categorized into three types, depending upon its type of construction.
Wall Mount Signage: These types of signage are for long-term uses. In this case, the printed sign boards are mounted on a wall, and fixed, so that they can provide a long-term durability of the product. Wall mount signage can be diversified by making them illuminated or non-illuminated, as per the requirements.
Monument Signage: A tough monument made up concrete, or cement is constructed, and the required things are printed on it. These are used to indicate the distance, and directions on the highways. In addition to this, these are used in exterior of multinational corporate buildings, hospitals.
Pylon Signage: The direction signage construction has evolved, as pylon signage is gaining much popularity these days. These are the signboards, that are raised at a specific height, so that various vehicles can pass underneath it. This signage provides a better view to the vehicle drivers, and can help them to guide the way through their destination. These are made by making the use of distinct metals, and plastic.
The signboards are proved to be the most prominent in the path-finding process. In addition, to the way-finding, directional sign boards are now also used by many companies, Institutions, Medical Facilities, Corporate workplaces, etc. We at sign nest assists you with your personalized directional signage in Pune, and the areas around. Along with the personalized sign boards' construction, we ensure the installation services as well. Also, you can now order your personalized signage from the comfort of your home. All you have to do is reach out to us, tell us your directional signage requirements, and send us a picture of the site where it is to be installed. The rest of the work is assured by us, we will get your product delivered as well installed. All our products, and services are available at the best possible prices.