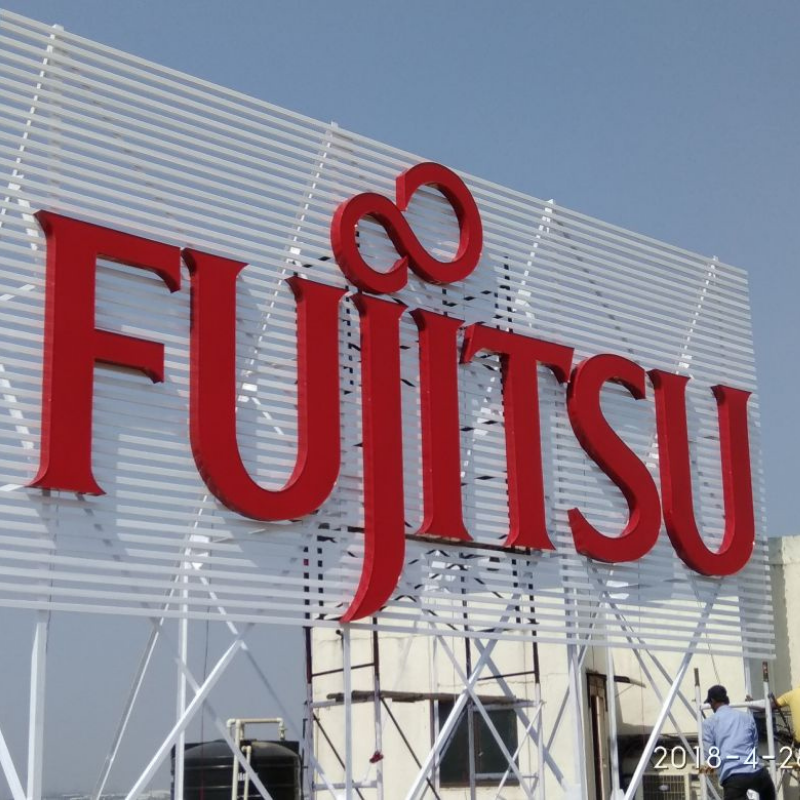 High rise signs are one of the best ways to let others know who the building belongs to. In a crowded city full of buildings, it is difficult to know the building belongs to whom. This is why high rise signs are used in buildings to help people identify the owner of the building.
There are several different types of high rise signs that you can place on your building. The most common type of high rise signs is illuminating letters that are readable at both day and night. However, there are several other high rise sign designs available. To create a high rise sign for your building, you need to hire professionals for the job.
Our high rise signs services
If you want to create high rise signs in Pune, then you can go for our professional services. We specialize in creating high rise signs for buildings and skyscrapers.
Having a high rise sign will help your business look more professional as people in the crowd will be able to recognize your building. Before creating a high rise sign for you, we like to know what kind of high rise sign you want to have. Based on your description, we come up with various designs that suit very well with your business.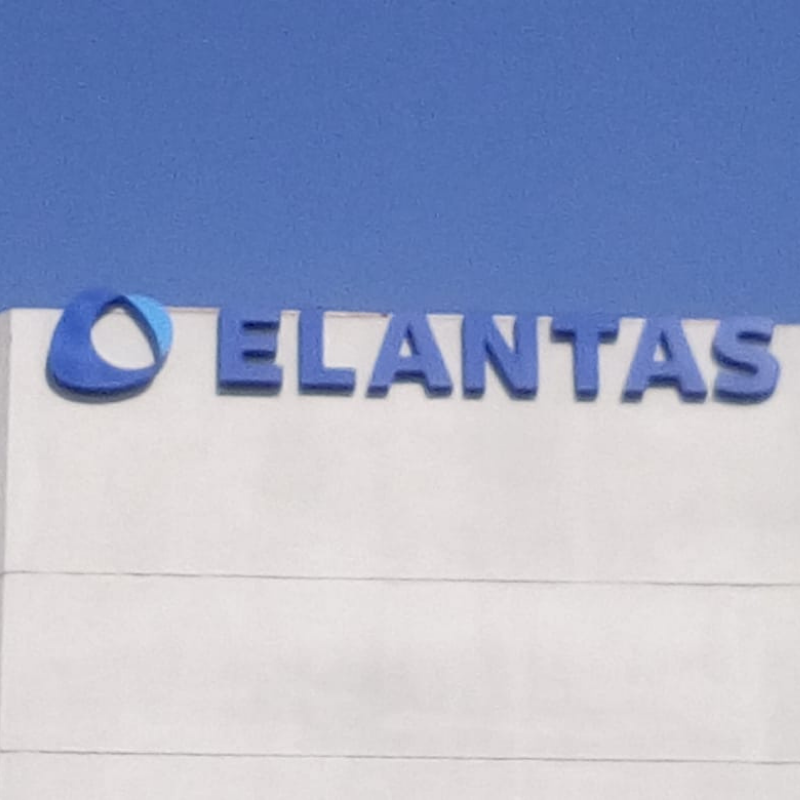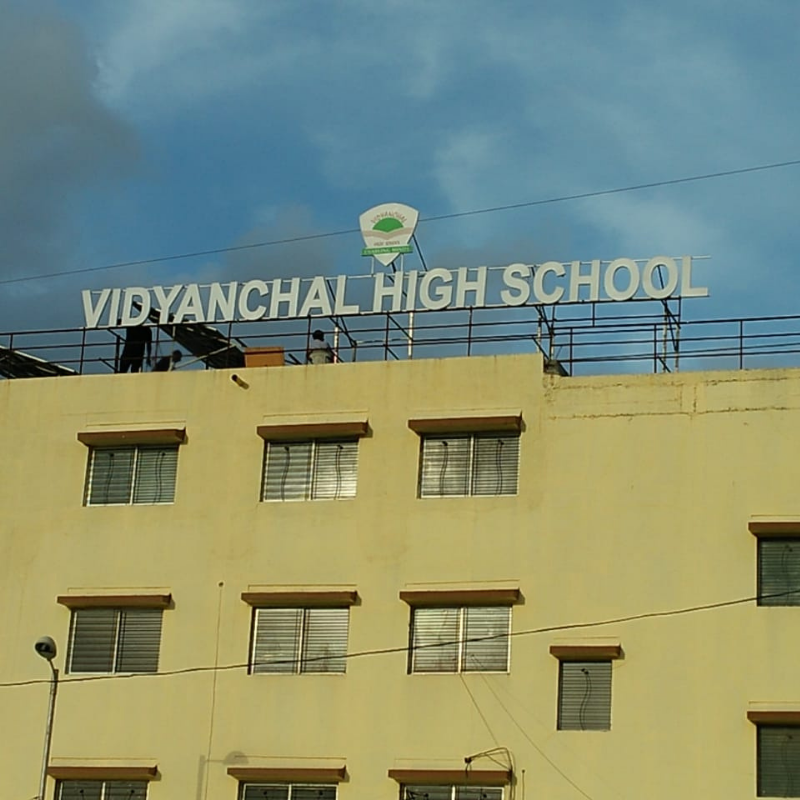 Benefits of using high rise signs
If you are having doubts as to whether you should have a high rise sign or not, then you should know these benefits:
Separate your building from the crowd: In a city, there will be a lot of buildings in every corner. Thus, people may have difficulty differentiating buildings and who the owner is. But with the help of high rise signs, you separate your building from the crowd as people can recognize your building.
Branding benefits: Apart from recognition, having a high rise sign also helps a company or business build their brand value. To define your brand, you can include logo, colours, texts to fully customize the high rise sign. Several giant companies have unique high rise signs due to which anyone can identify them.
Gives a professional touch: No one would trust your company if your company does not have a brand value or recognition. But with the addition of high rise signs, your building will look more professional than ever. If you choose to create a custom high rise sign with symbols and custom colours, then it helps your building stand out from others.
Full control of how it looks: If you hire high rise sign services, then they will help you create a high rise sign for you. But if you want to create a more professional high rise sign, then you can always go for a custom high rise sign as it gives you more control.
Why work with us for creating your high rise sign?
If you are ready to take the next step for your business by placing a high rise sign in your building, then we are always there to help you. We offer the best high rise services in Pune and have also worked with several clients.
All of our clients are satisfied with our service as it helped them get the recognition they deserved. High rise signs are one of the best strategies that can help you build your brand value and get more recognition.
Before starting the actual work, we will get a rough idea from you about how the high rise sign should look. Then we will draw several sketches which will help you determine which one is the best for your business.
Once you settle with a sketch, we will begin the construction part and turn your thoughts into reality.