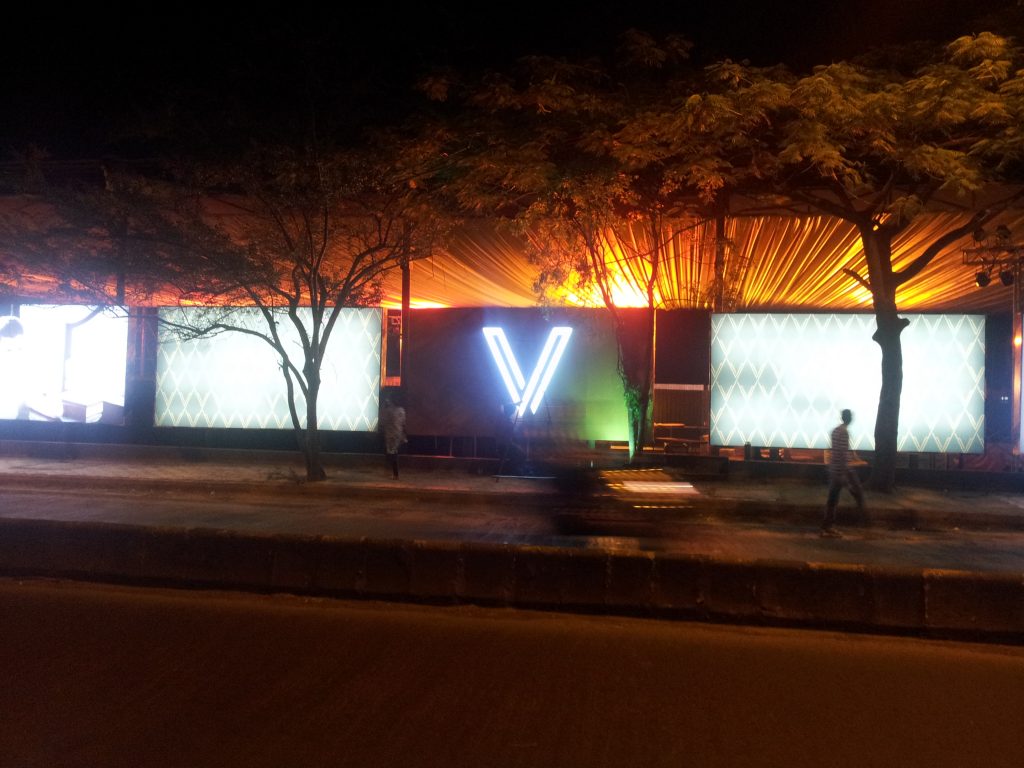 Sign nest- Digital signage designer
An unambiguous sign along with text visuals creates a very deep impact in our mind while thinking about the product. Sign nest is the most wholehearted choice for those who want to enhance their garret with attractive signage. Sign nest is also well known for its manufacturing in nameplates, and various respective allied services. Sign nest has been serving supreme quality signage in Pune and other nearby areas.
Digital signage is a section of electronic signage. Digital signage displays digital images, data of weather, video, web pages, menu cards of restaurants, and many more using various technologies. These technologies include LED, LCD, e-paper, and projection. Digital signage is also found at public places, museums, retail stores, transportation systems, stadiums, corporate buildings, hotels, and restaurants, etc., thereby providing exhibitions, marketing, wayfinding, and outdoor advertising. Animated video messages for entertainment, advertisement, and merchandising to targeted audiences are also part of digital signage.
Sign nest has been able to serve as the most coherent Digital Signage manufacturer in Pune. We feel proud of showcasing our work. Each time we have received various eminent comments from our satisfied customers. A broad range of variety of materials is made available at our service.
There are many different uses of digital signage that allow any business to accomplish a variety of goals. Some of the applications of digital signage are listed below:
Public information: It provides the necessary information to the public including news, weather reports, traffic and local information, building directory with a map, and traveler information.
Product information: Signage includes nutritional facts, recipes, pricing, and photos of raw materials and ingredients, product information – especially used in food marketing.
Internal Information: Signage tells us about various corporate messages, such as health & safety items, and news.
Information to enhance customer service: Signage enhances customer services expository in museums, galleries, zoos, parks and gardens, exhibitions, tourist, and cultural attractions.
Promotions and Advertisement: Digital Signage helps in the promotion of products and services that may be related to the location or using the screen's audience reach for general advertising.
Brand building: In-store digital signs help in the promotion of the brand and build a brand identity.
Influencing product or brand decision-making: Signage influences customer's choices. It helps them in making better choices of dresses inside the fashion store. Moreover, it also helps in choosing devices that on a computerized shopping trolley helps the customer in locating the products, check prices, access product information, and manage shopping lists.
Influencing customer behavior: It navigates and directs customers to different areas, and increases the "dwell time" on the store premises and a wide range of other uses in service of such influence.
Enhancing customer experience: It helps in the reduction of perceived wait time in many waiting areas such as restaurants and other retail operations, bank queues, and similar circumstances.
Reservations: Digital signage helps employees in the reservation of space for a limited time and integrate with a room and resource scheduling platform.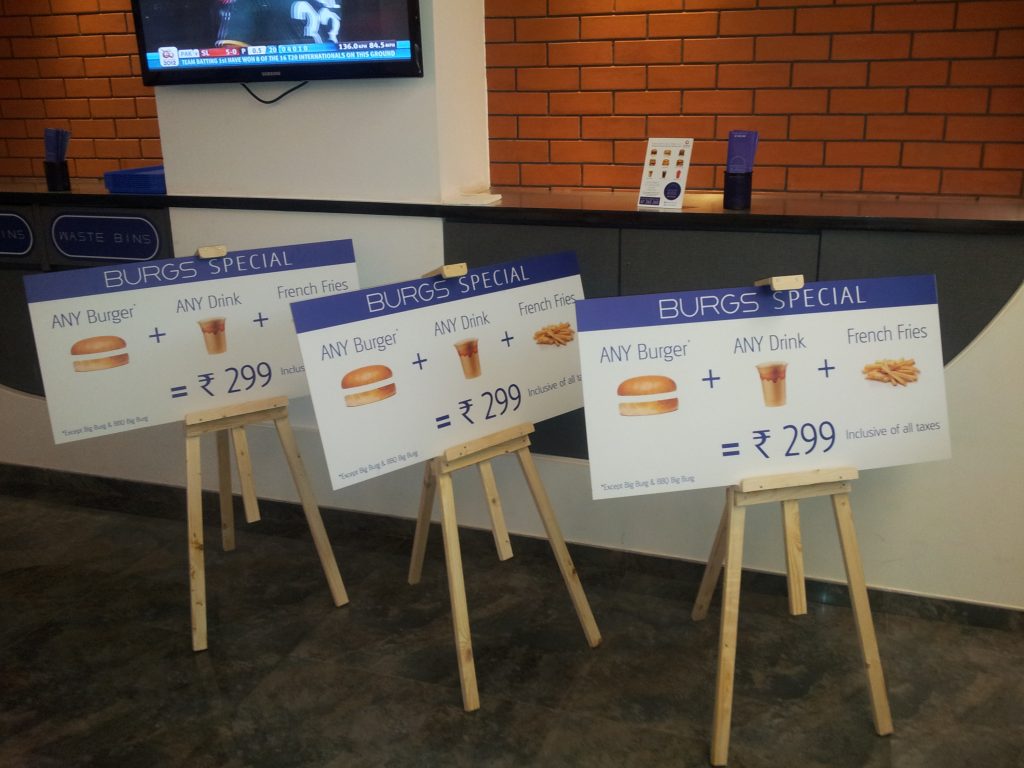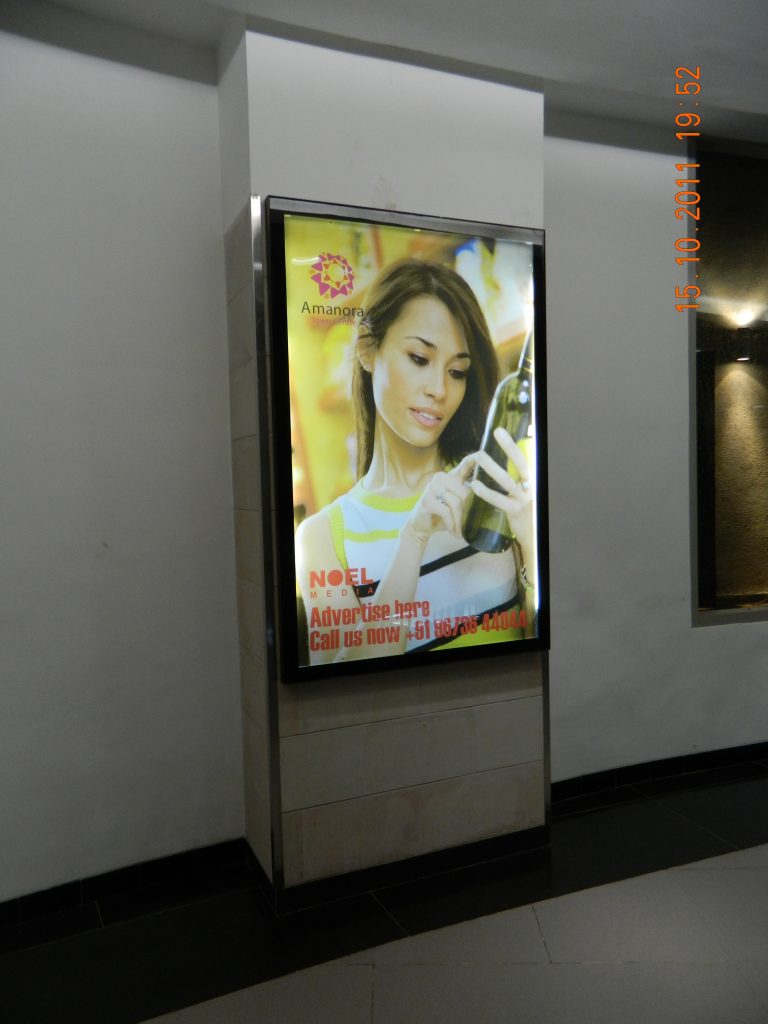 Every step involved in designing signage is performed with a lot of patience. We aim to achieve perfection and serve you with prominent quality products, and longer durability. The signage designing  at our service is a many-fold process and can be described as below:
Interactivity: Interactive digital signage allows the interaction of end-users with digital content using touchscreens, body sensors, or any QR codesusing smartphones. Using SMS messaging and Bluetooth digital signs can easily interact with mobile phones. Bluetooth helps indirect interaction of users with what they see on screen, whereas SMS helps in posting messages on the displays. Mobile networks using technologies integrate social and location-based media interactivity, thereby enabling end-users to send messages and photos to social networks along with text messages.
Context-aware digital signage: Context-aware digital signage supports technologies that include sensors, cameras, beacons, RFID technologies, software programs, and network connectivity, using IoT(Internet Of Things). These technologies monitor environmental settings, process information, and deliver promotional messages. Many digital signage products like cameras gather customers' demographic data and estimate their age, gender, and economic status and use this gathered information to update signage and provide shoppers a profile for back-end analytics.
Equipment and network infrastructure: For delivering the content digital signs highly rely on a variety of hardware for delivery. The components of a typical digital sign installation include three parts. These three parts are media players, display screens, and a content management server. One media player supports multiple screens and one content management server supports multiple media players. Various operating systems like Windows, Linux, Android, and iOS support digital signage media players.
LCD and LED displays: Digital signage displays digital media distribution systems and content management systems. These systems can not only be run from your personal computers and servers but also regional/national media hosting providers. Content should be regularly updated in digital signage applications to ensure the correct display of messages. This can be done either manually or through any scheduling system, using a data feedfrom a content provider.
We at Sign Nest services, shove down to provide you with the best signage designing services in Pune. Either you wish to have Nameplates for your Resident,  or Signage for your Corporate firms, we feel overwhelmed to provide you the best experience throughout.