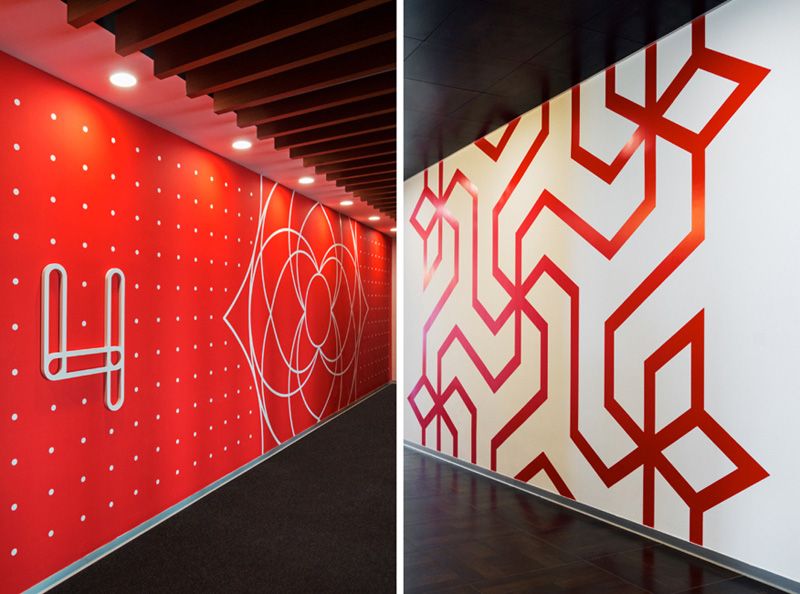 Make your home and work environment more beautiful with a sign nest!
Are you getting bored of seeing the normal wall all day long in your home and workplace? Want to give it a new look but cannot know how to do it? Then, you are at the right place, we at sign nest serve people to change their homes and offices interior looks. We are the best at providing wall graphics in Pune at a very affordable price. Now first let's clear what wall graphics is? It is a vinyl sticker that is stuck to the wall and other smooth surfaces to give it a beautiful look. Wall graphics also referred to as wall stickers, wall tattoos, or wall vinyl. Wall graphics mostly use only one color but nowadays it is seen that the peoples are imprinting different types of images on the wall.
Wall graphics were originally used to make signs but recently wall vinyl has been added as the most important part of home interiors. These are very famous among the people as they don't damage the walls and also make our walls beautiful.
What services of wall graphics can you get from us?
From welcoming and directing the visitors to motivate the employees, wall graphics have several advantages. We provide the best design and material of wall graphics in our Pune to the home and workplace for the perfect designing of interiors. At sign nest, you will get a wide range of designs for wall graphics like-
Basic wall cutouts – These are very simple in wall graphics and mostly used by businessmen to make their workplace walls enough engaging for the customers.
Murals – These are the most common wall graphics used by schools and cafes to design their interiors with different animation characters and quotes. It covers a full wall to design.
Vinyl stickers- These are the graphics that come in small shapes and designs. Mostly these stickers are not reusable as they may tear and stretch. But if the stickers are stuck properly with adhesive then it might be used again.
Traditional decals – These are the wall graphics that are made from plastic. These graphics are designed in a single color with a laser or vinyl cutter.
Block cut vinyl – These designs come in different colors with glittery, metallic, and minor effects. These graphics are mostly used for cutting shapes and structures on walls.
These are some common types of wall graphics in Pune designed by our team. It's been 2 decades since we are serving super fine and premium wall graphics in Pune. Our team is capable enough to establish smoothness in all challenging projects.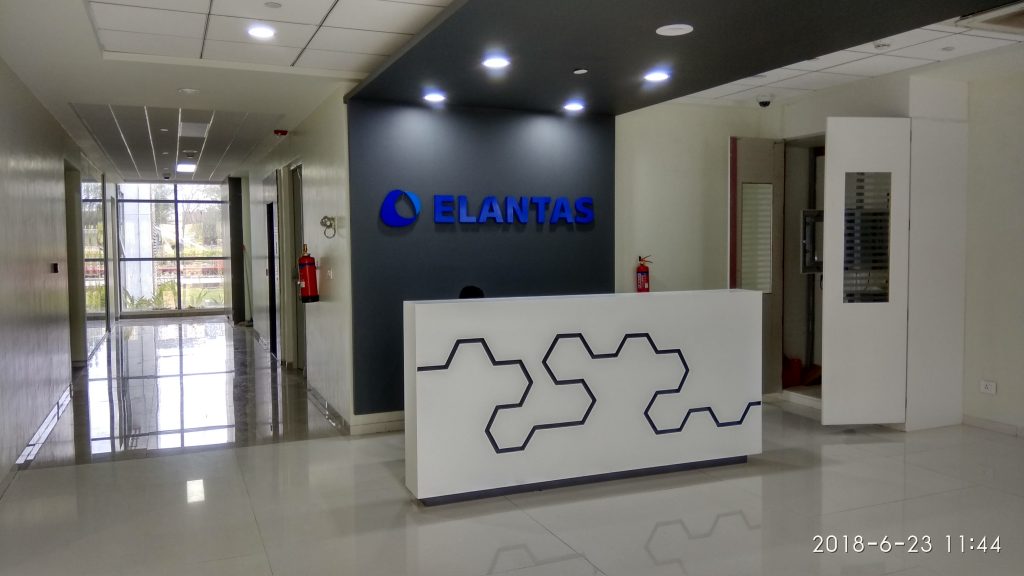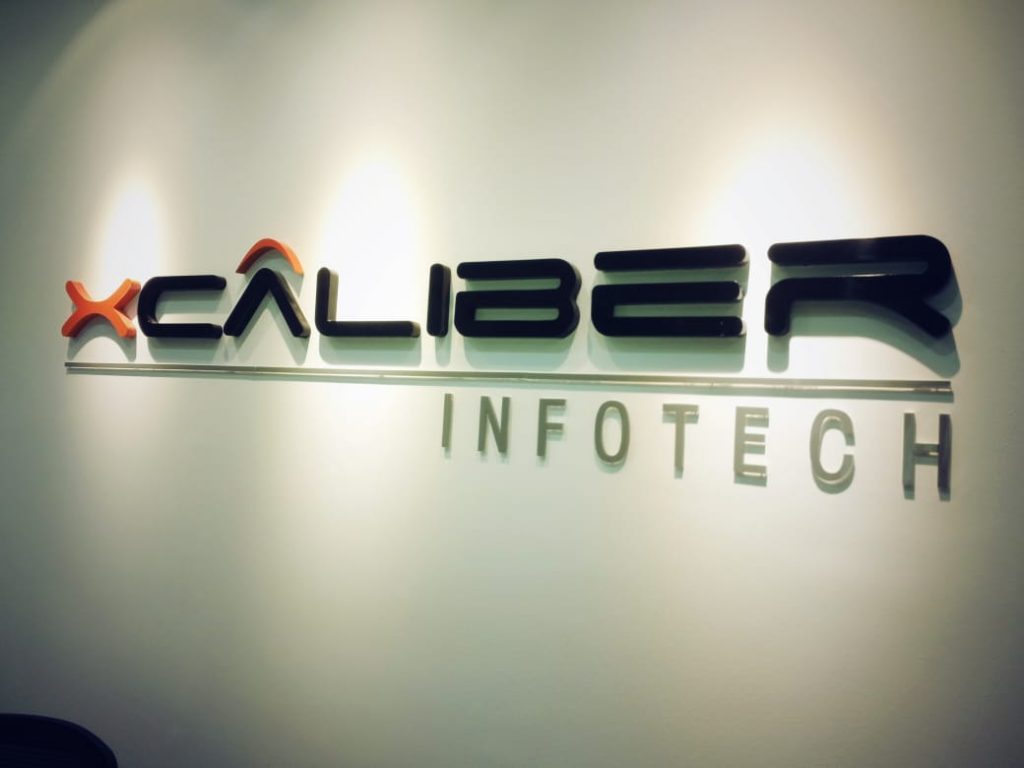 Why choose to design your wall with us?
You are at the right platform if you want to make your homes and workplaces walls beautiful. We believe in giving quality assured products that will last long for years. Our designers in wall graphics are well trained and know all the innovative and best ideas to decorate your wall. Some points that will make you understand why we are the leading wall graphics in Pune.
We are providing very friendly customer support to our visitors so that they can get what they desire to.
We provide a wide range of designs and materials to choose from.
Wall graphics designed by us are most affordable and innovative so that you can decorate your home for all occasions.
We feel proud to have such great craftsmen who did their work with utmost dedication and the valuable feedback from our customers is making us focus more and serve in a better way.